About HEROCROSS's Monster Inc. Sully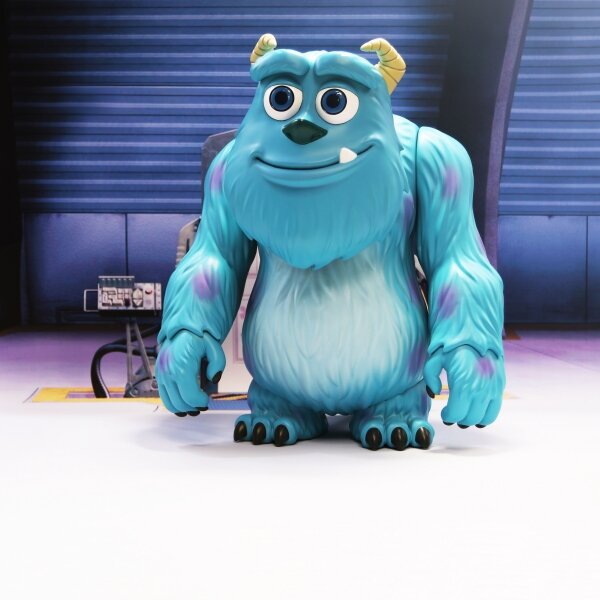 "Monsters Inc", one of Pixar's classic works, has successfully captured countless fans since its launch in 2001.
Main characters from Monster Inc. - Mike, Sullivan and Boo will soon debut in the HEROCROSS H.V.S. series. All three characters have movable joints in head and limbs, so they can do different poses easily. The deluxe suit version will include a mysterious accessory. Monster Inc. fans should never miss it.
Remember, laughter is 10 times more powerful than screams. We hope this set of works can bring you inexhaustible energy every day.
Please seize the opportunity and pre-order them in our official website!
Material: PVC
Product height: Sully (~30cm) Mike (~20cm) Boo (~17cm)
*Shipping Fee is NOT Included
*Freight Collect (For Local Only)
Item included:
- Sullivian
You Might Also Like