About Us
The brand name of HEROCROSS comes from the words "HERO" and "CROSSOVER", as we wish to work with heroes across the world, taking various crossover collaborations to produce an array of creative and exquisite collectible toys.
HEROCROSS Company Limited, founded in 2012, has been committed to designing, developing, and manufacturing quality licensed collectible toys. We also provide quality customer service to build up a good relationship with our loyal customers.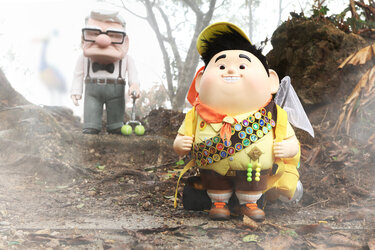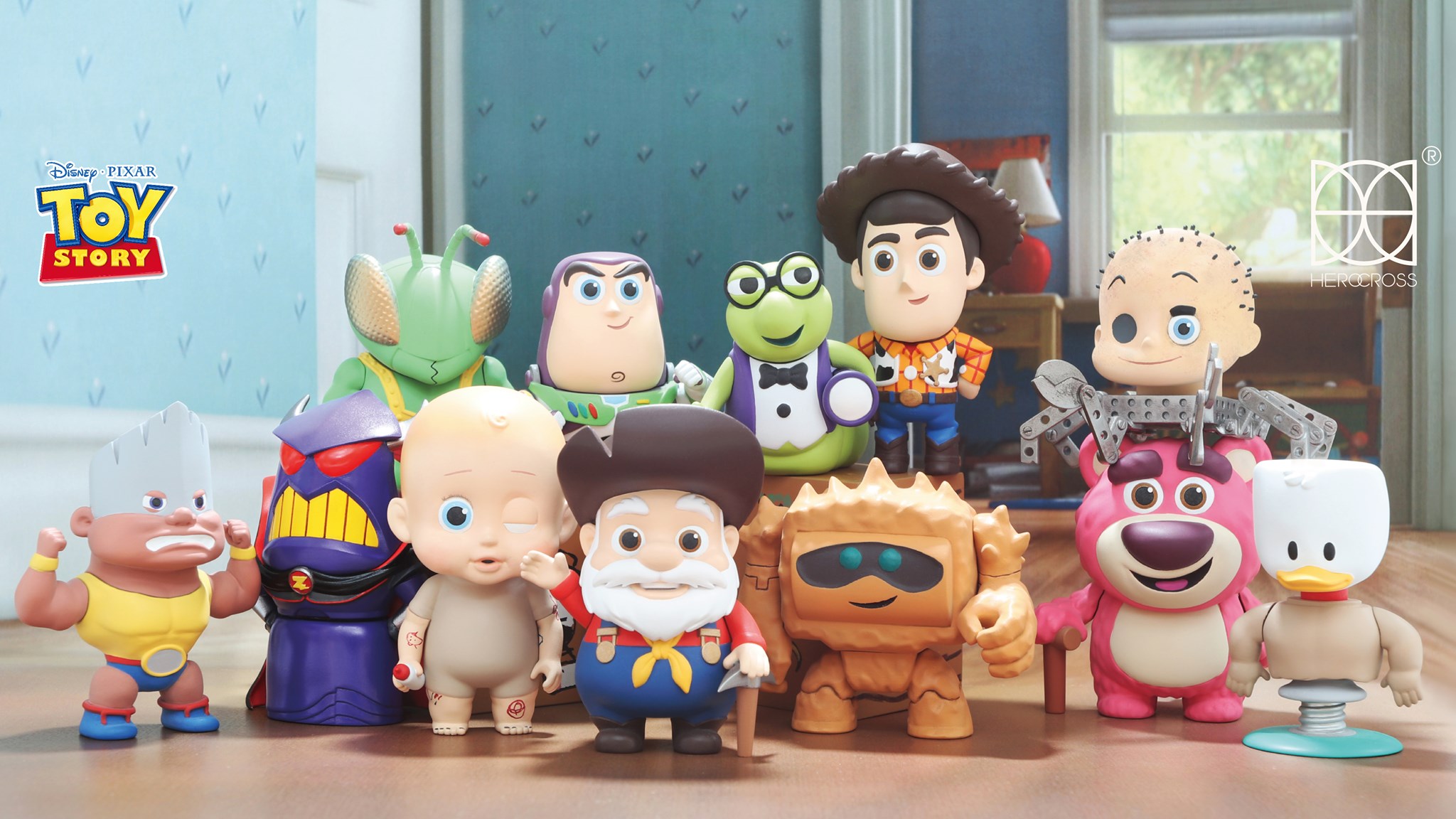 HEROCROSS has launched a wide range of entertaining toys products, such as the Hoopy Series, Blind Box Series, and the high-end vinyl BUNDLELAND Excelsior Series by obtaining licenses from Disney, My Hero Academia, Hasbro, and other famous international brands. In addition, we are dedicated to expanding our toys catalog by launching new items in the future by various innovative production techniques and high-end painting methods. At the same time, we are intended to put more effort on developing our own I.P.

Throughout all these years, HEROCROSS recognized by many overseas customers and has become one of their favorite toy brands. We have collaborated with wholesale distributors worldwide, such as Europe, North America, South America, the Middle East, South East Asia, United States, Japan, and Greater China. And we hope that everyone can buy their favorite toys from HEROCROSS.