HEROCROSS MEMBERSHIP
HEROCROSS membership features a point and rewards system with every purchase you make. Exclusively for our dedicated customers and supporters.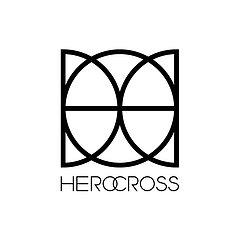 HOW TO SIGN UP
HEROCROSS membership is absolutely free! And you can register your new membership by clicking the button down below.
Please fill out the relevant details as indicated by the
signup form
, which will ensure quick one-click online purchases and optional notifications regarding our latest products.
MEMBERSHIP FEATURES
By being a member, you will be open to many exclusive discounts and offers for special events and special products.
Every HEROCROSS product you purchase will yield membership points, these points can be used in a variety of ways:
Using points in exchange for lower prices with specific purchases
Using points in exchange for limited edition products
Using points in exchange for special edition accesories
With any purchase online or offline from any of our HEROCROSS stores, membership points will be awarded and automatically synced into our systems wherever you are.