About HEROCROSS's Winnie The Pooh 90th Anniversary Statue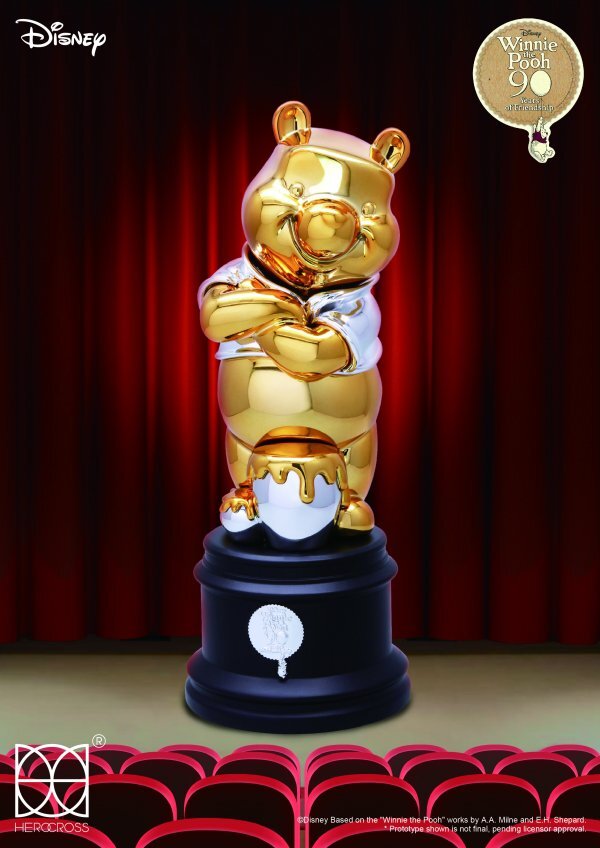 Herocross' long awaited "Winnie The Pooh 90th Anniversary Award Statue" is finally here. Limited to 300 pieces, made from high grade poly-stone resin, this 26cm tall Statue weighted 1.5 Kg and plated in dual tone of gold and sliver to commemorate this special occasion and celebrate 90 years of friendship with Winnie and friends!

Officially licensed by Disney. The first run of 150 pieces of this product is available to Hong Kong market only.



You Might Also Like