About HEROCROSS's 1/4 《C》 designed by Li Chi Tak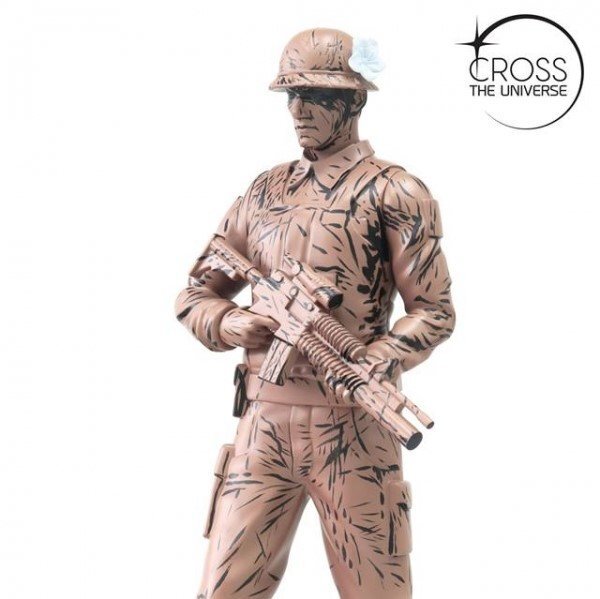 Herocross Presents -
Li Chi-tak's "Vicious" (刻毒) 1/4 "C"
Hailed as Hong Kong's Indie Comics Godfather, Li Chi-tak has created numerous stylish, impactful and mind-blowing comics in both visual and intellectual terms during his career spanning 30-some years. Li is the first local comic artist to hold a solo exhibition at the prestigious Angoulême International Comics Festival in France (2016) and was invited to join the Bande dessinée Louvre Programme in 2017.
From his latest anthology "Vicious", Herocross brings a limited edition of 20 1/4 size statue of "C", the protagonist of an anti-war short piece. Each one is meticulously painted by master craftsman, recreating Li's unique penning style in three dimensions.
Product Includes
Produced by : Li Chi Tak (利志達)
Designed by : Ligo Design
Production Planning : Unbox Industries
Produced and Distributed by : Hero Cross Comapny Ltd.

You Might Also Like