About HEROCROSS's Hyper Vinyl Series : Tigger (BB ver.)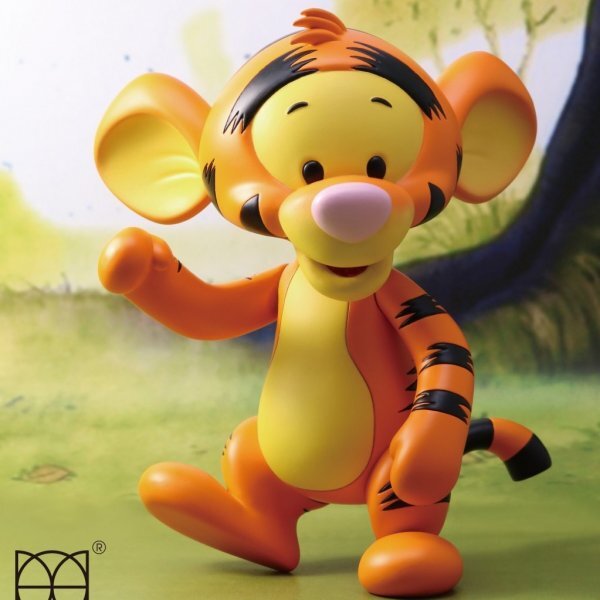 Celebrating Winnie the Pooh's 90th anniversary, Herocross is releasing a unique line of Winnie the Pooh collectables. Unitizing Soft Vinyl as the base material, our designers shaped Winnie the Pooh and friends with a twist – items in baby pooh style are rarely seen within the collectable market and we only produce these lovable figures in very limited quantities.

Also available in this series : Winnie the Pooh, Piglet and Eeyore.

Product Includes
Hyper Vinyl Series : Tigger (BB ver.)


- Height : approx. 13cm

* also check out our HVS Piglet, which inclued a pair of leg parts for Tigger (Sitting position)


You Might Also Like