About HEROCROSS's 7cm Hoopy Series 3-Toy Story (12+1) Set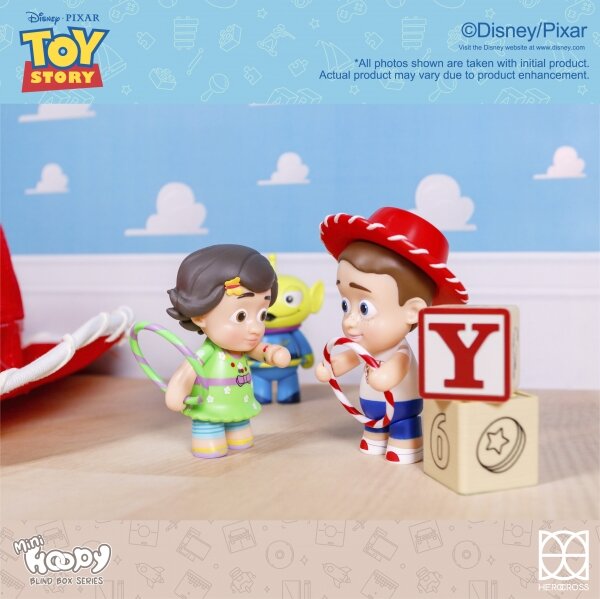 : Hey~ What's that one in your hand?
: Hula hoop~ It's almost summer, let's start exercising!
: Oh~ I want to join too!
Toy Story also is now added to our popular series???
Come and start a healthy life with them

Material: PVC, ABS
Height of Main Body: ~7CM
Set Price: HK$580 / US$80
*Shipping Fee is NOT Included
*Freight Collect (Hong Kong Only)

*Each set includes 12 regular designs, the Special Edition will replace one of the regular designs.

You Might Also Like