About HEROCROSS's 196cm Alien Baltan Vinyl Figure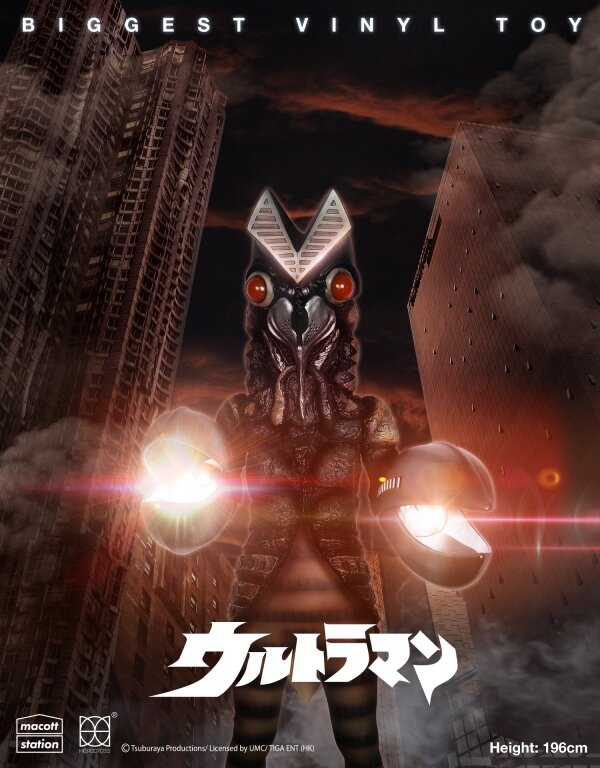 HEROCROSS x MACOTT STATION Crossover Production
Maybe the BIGGEST life-sized vinyl collectible figurines in the world!

* Alien Baltan with 196cm height

The shocking real existence, Ultraman VS Alien Baltan, the war is on the verge!
Set Price: HK$35,000 / US$4,800
Packaging: 3 Transportation Carton Boxes, total weight 375KG
Est. Release Date: Quarter 4, 2019
* All freight costs excluded.
** Membership Bonus Point Scheme is not applicable for the above crossover products.



You Might Also Like