关于我们
HEROCROSS Company Limited was founded in 2012, producing quality Licensed Collectible Action Figures, Apparels and Accessories.
We are experts in design and produce collectible figures in Hybrid Metal; in which we utilise both plastic and metal with the benefits of both and the cons of neither.
The Hybrid Metal Figuration (HMF) series by HEROCROSS makes use of popular movie charaters and pop-culture icons such as Ironman, Batman, Stormtroopers, Aliens, Predators, Mickey Mouse etc.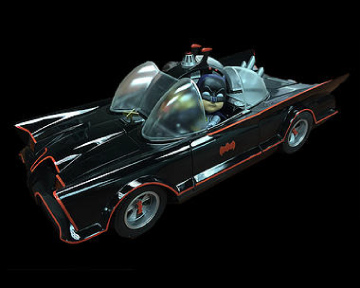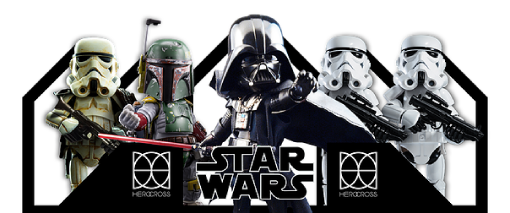 By using innovative techniques, detailed painting methodology and numerous add-on accessories; the HMF series represents our dedication to create high-quality licensed collectible action figures. HEROCROSS will continue to regularly expand the HMF series.
The HEROCROSS brand is widely acclaimed in different parts of the world with products sold by our strategic worldwide distributors to over 20 countries including the Europe, North America, South America, the Middle East, South East Asia, United States, Japan and Greater China.